Dark Sportress 2 is a little skinpack I'm working on for TF2, themed around Darkspore. Why? To quote that song from portal, "we do what we must because we can". Get the picture now?
Speaking of pictures, here, have some pictures: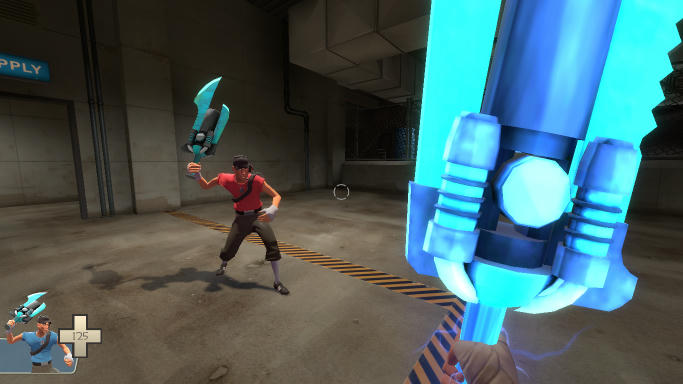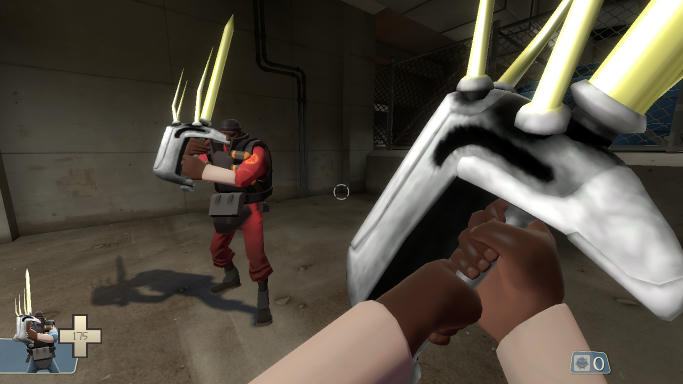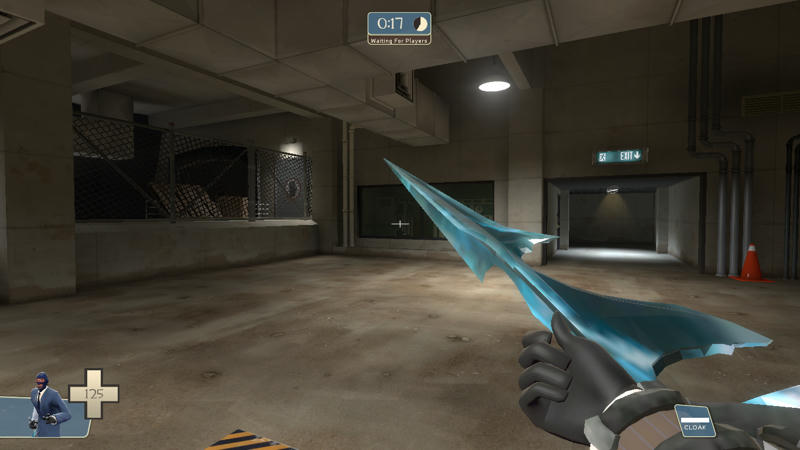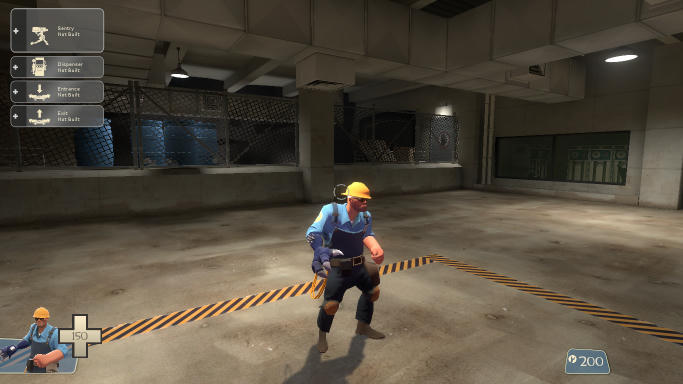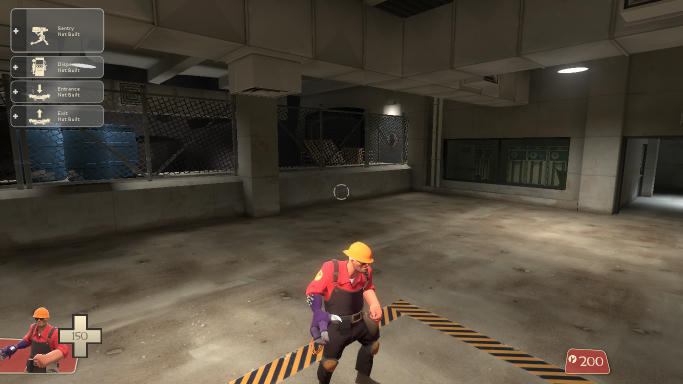 Let me know in the comments below! As in, let me know what you think.