This is a Spore mini-series I've been making that combines the two greatest things ever: aliens and prehistoric creatures. It is not finished at the time I made this post and I will update it with the future episodes when they are created. This is set in the Revolution Universe, a Spore Universe my friends and I have created. However, the adventures should be pretty much completely understandable without having played our series.
These adventures require:
Episode 1: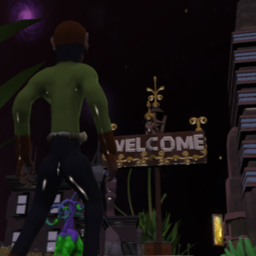 Adam Mills, a wealthy Terran, arrives at planet Hurjim to take a look at Age of Beasts, a park in development. He has come to see if he should invest his money in this park. What will he find?
http://www.spore.com/sporepedia#qry=usr ... 1019564541
Episode 2: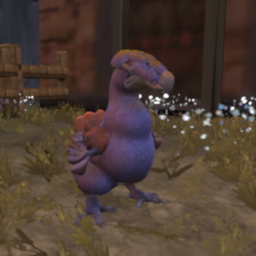 Description contains spoilers... I suggest playing the previous episode prior to reading the description.
Spoiler

The Choogon Flahs have been noticing a pattern... They know how to escape this little pen.
http://www.spore.com/sporepedia#qry=usr ... 1019564951
Constructive criticism and other forms of feedback on the episodes are very much appreciated.